Support RMSA and enjoy an unforgettable evening of blooming beauty, delectable food, and seed camaraderie at the Wood River Valley's famed Galena Lodge.
Many years ago, in a previous life, RMSA Executive Director and Ketchum native Bill McDorman showed up every Thursday evening for 11 consecutive summers to lead edible and medicinal plant walks for locals and visitors at Blaine County, Idaho's Galena Lodge. His weekly excursions into the vibrant blooms of the Sawtooth Mountains were renowned for their blend of whimsy, history and science—a feast for the mind and the senses.
Such legendary experiences call for an encore. Join Bill and the Rocky Mountain Seed Alliance on July 10th for a very special wildflower walk and sumptuous dinner at the Galena Lodge. Learn botanical secrets from one of the Wood River Valley's most seasoned botanists while spending a delightful summer evening with old friends and new. All proceeds from this fundraiser event will support the Rocky Mountain Seed Alliance.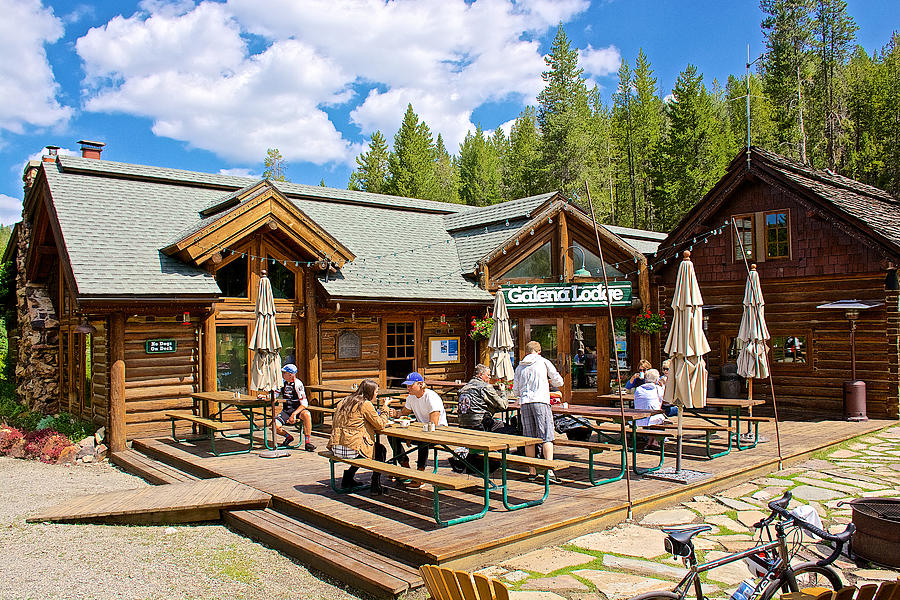 RMSA Fundraiser Dinner and Wildflower Walk
Galena Lodge, Ketchum, Idaho
Tuesday, July 10, 2018
Click here to reserve your place. Space is limited!
Tickets are $99 and include a three-course, locally sourced dinner and a wildflower walk. Or you may join the wildflower walk only for $25.
Wildflower walk begins at 5:30 p.m. and dinner will be served at 7:00 p.m.